AT THE
HEART OF
LEEDS' FUTURE
A Leeds Landmark transformed.
The classical façade of a Leeds icon — enveloping a new type of office space for a modern future.
The Majestic re-defined.
The future of workspace — on the doorstep of the North of England's busiest railway station.
The Majestic.
Your opportunity to take the super-prime location in the heart of Britain's fastest growing City.
Channel 4.
Channel 4 have chosen Majestic as their corporate HQ. Why not join undoubtedly Leeds most dynamic community.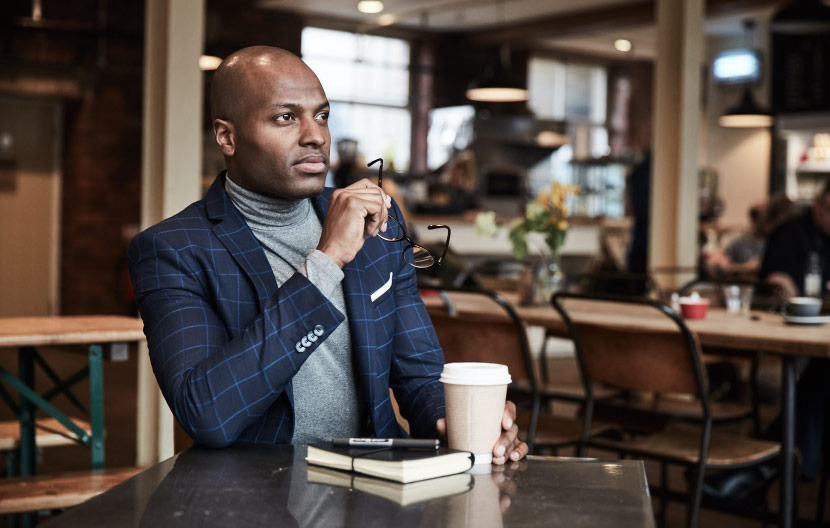 SUPER PRIME
RE-DEFINED
The Majestic — designed to meet the needs of the modern business — a future re-defined by those who will occupy it.
The Majestic offers a unique opportunity to welcome the world to your business in the City of Leeds, at the core of a £64 billion plus economy.
Within the Majestic, you will find a stunning office environment, created over six floors — the exceptional quality of the design reflecting the exceptional quality of the super-prime location.
This is a building not limited by traditional constraints — its landmark presence providing the stage for modern forward-thinking imaginative business at the heart of a dynamic economy.
SPECIFICATION
A new Grade A office building designed to provide a flexible contemporary European working environment within this super prime location for a discerning occupier.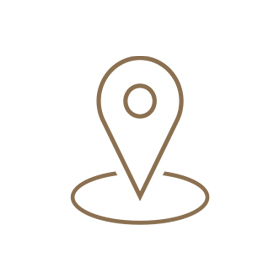 Super prime location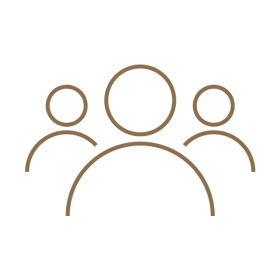 1:8 occupancy ratio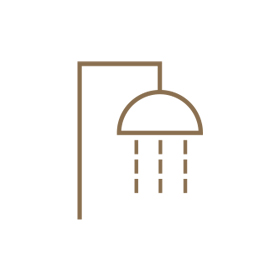 Showers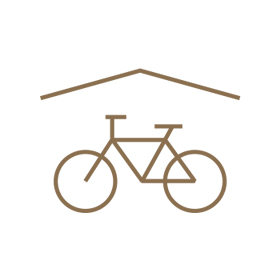 Cycle storage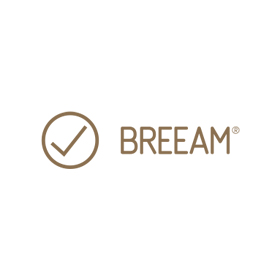 EPC A rating. Breeam very good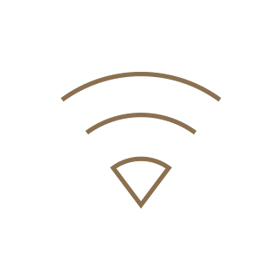 Ready to go super WiFi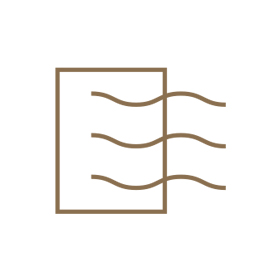 Fresh air filtration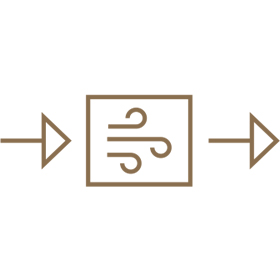 Air handling system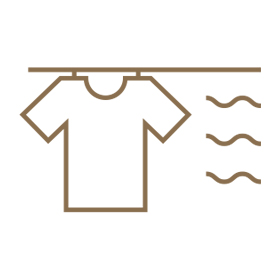 Drying rooms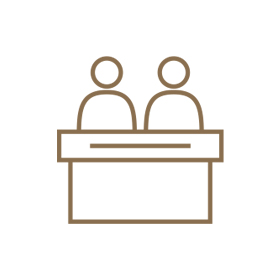 Concierge reception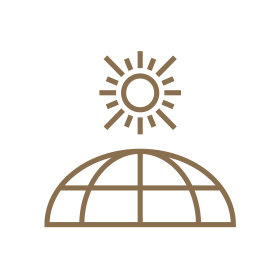 Light filled palm court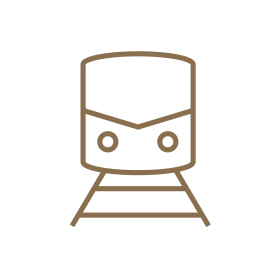 Opposite Leeds railway station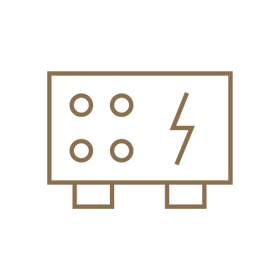 Life safety generator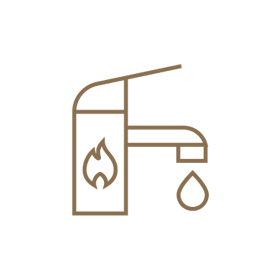 Gas hot water generation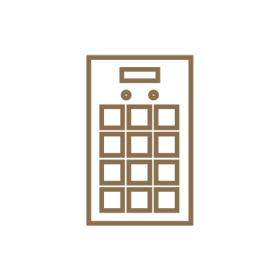 Electronic access controls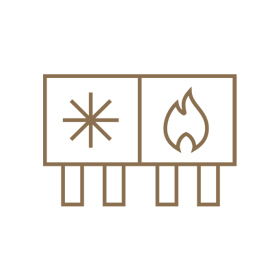 4 pipe FCU's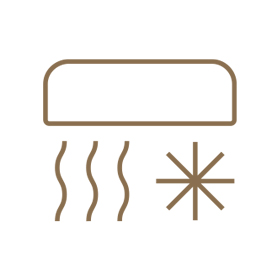 Zoned heating and cooling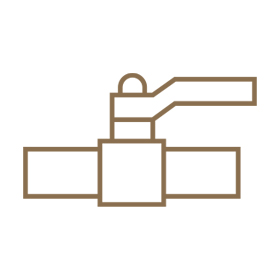 PIR water shut off in WC's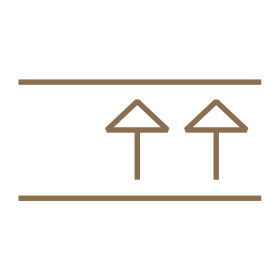 Shallow plan floorplate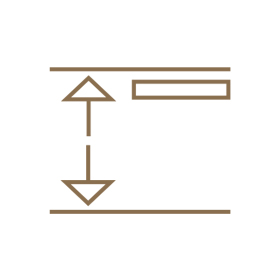 Floor to ceiling height 2.8m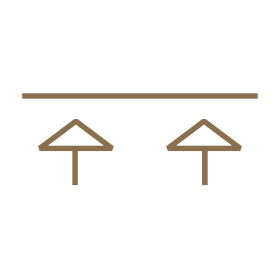 Raised access floor 150mm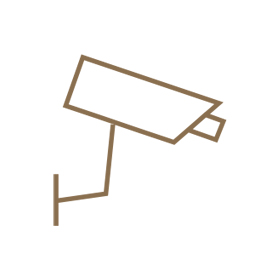 CCTV internally and externally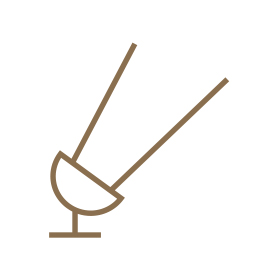 Key areas of façade illuminated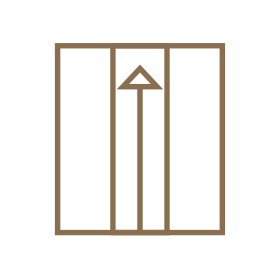 Vertical tenant risers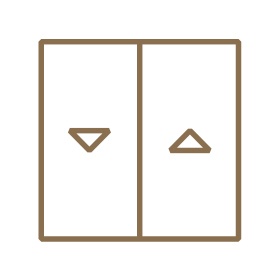 3 machine roomless elevatorss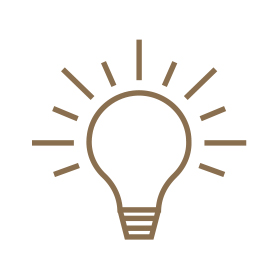 High efficiency LED throughout
Automatic daylight dimming lighting
Majestic is home to Channel 4's new HQ, housing their digital creative unit, making material for their online platforms and social media and Knights housing both client and employee space also Ceasers Trading and Technology.
Channel 4 chose Leeds as they see it as an ambitious city that reflects their vision for life outside of London. And with the building being opposite the train station, it was key for executives or presenters to be able to make it back to the capital in just over two hours. Channel 4 will be located on floors 3-5.
View Schedule of Areas
FLOOR PLANS
Floor
Sq Ft
Sq M
Lower Ground (Available)


Part let to Ceasers Trading and Technology

3,997
371
Ground

Let to Ceasers Trading & Tech
First
Let to Knights
Second
Let to Knights
Third
Let to Channel 4
Fourth
Let to Channel 4
Fifth
Let to Channel 4
Total
16,940
1,574
DOWNLOAD FLOOR PLANS
DOWNLOAD BROCHURE
FULLY
CONNECTED
Walking Distance
Leeds Station

15 secs

Trinity Leeds

30 secs

Bond Court

30 secs

Victoria Quarter

2 mins

Victoria Gate

2.5 mins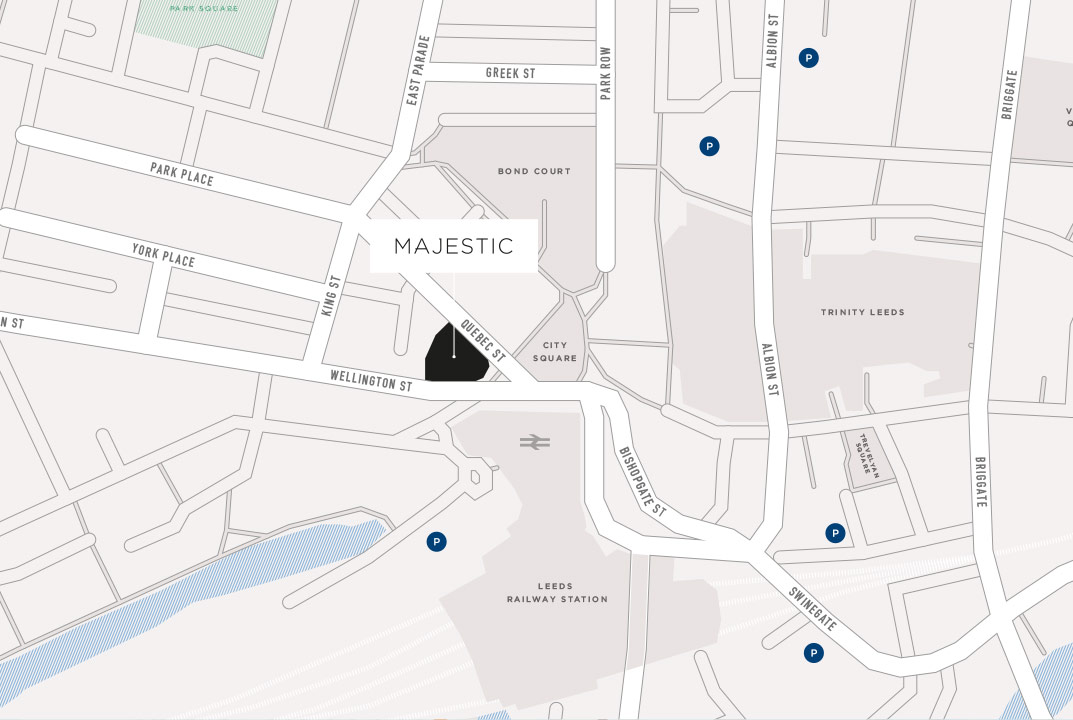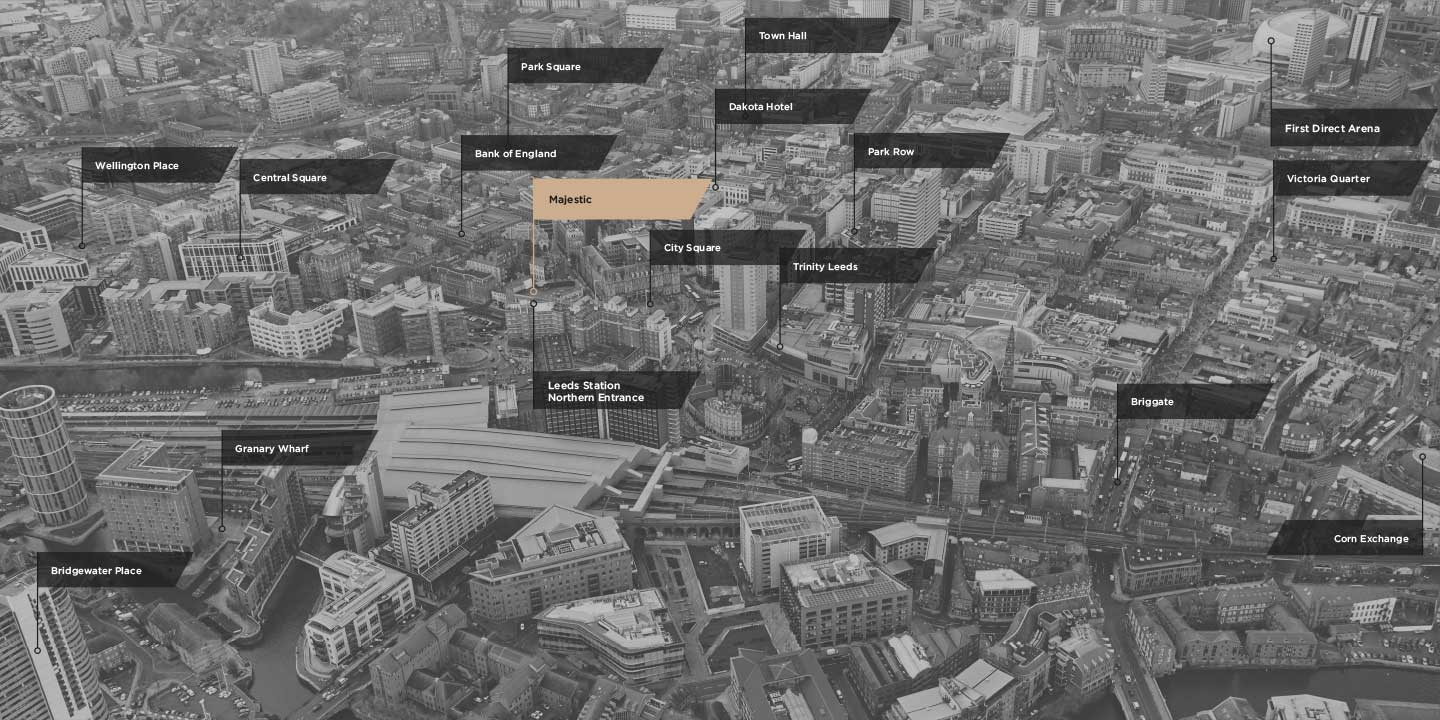 OUR PICKS
Some of our hand-picked local favourites, offering both style and substance, include:
Angelica & Crafthouse
Level 5/6 Trinity Leeds, 70 Boar Lane,
Leeds, LS1 6HW
Restaurant Bar & Grill
The Old Post Office, 3 City Square,
Leeds LS1 2AN
Sous Le Nez
The Basement, Quebec House,
9 Quebec St, Leeds LS1 2HA
Harvey Nichols
Victoria Leeds, 107-111 Briggate,
Leeds, West Yorkshire LS1 6AZ
Friends of Ham
4–8 New Station Street,
Leeds LS1 5DL
Iberica
Hepper House, 17a East Parade,
Leeds LS1 2BH
Laynes Coffee
16 New Station Street, Leeds, LS1 5DL
Tattu
Minerva, 29 E Parade, Leeds LS1 5PS
200 Degrees Coffee
31 Bond Street Leeds, LS1 5BQ
Kendells Bistro
St Peters Square, Leeds, LS9 8AH
Contact
Richard Thornton
Richard.Thornton@eu.jll.com
Elizabeth Ridler
Elizabeth.Ridler@knightfrank.com
Eamon Fox
Eamon.Fox@knightfrank.com