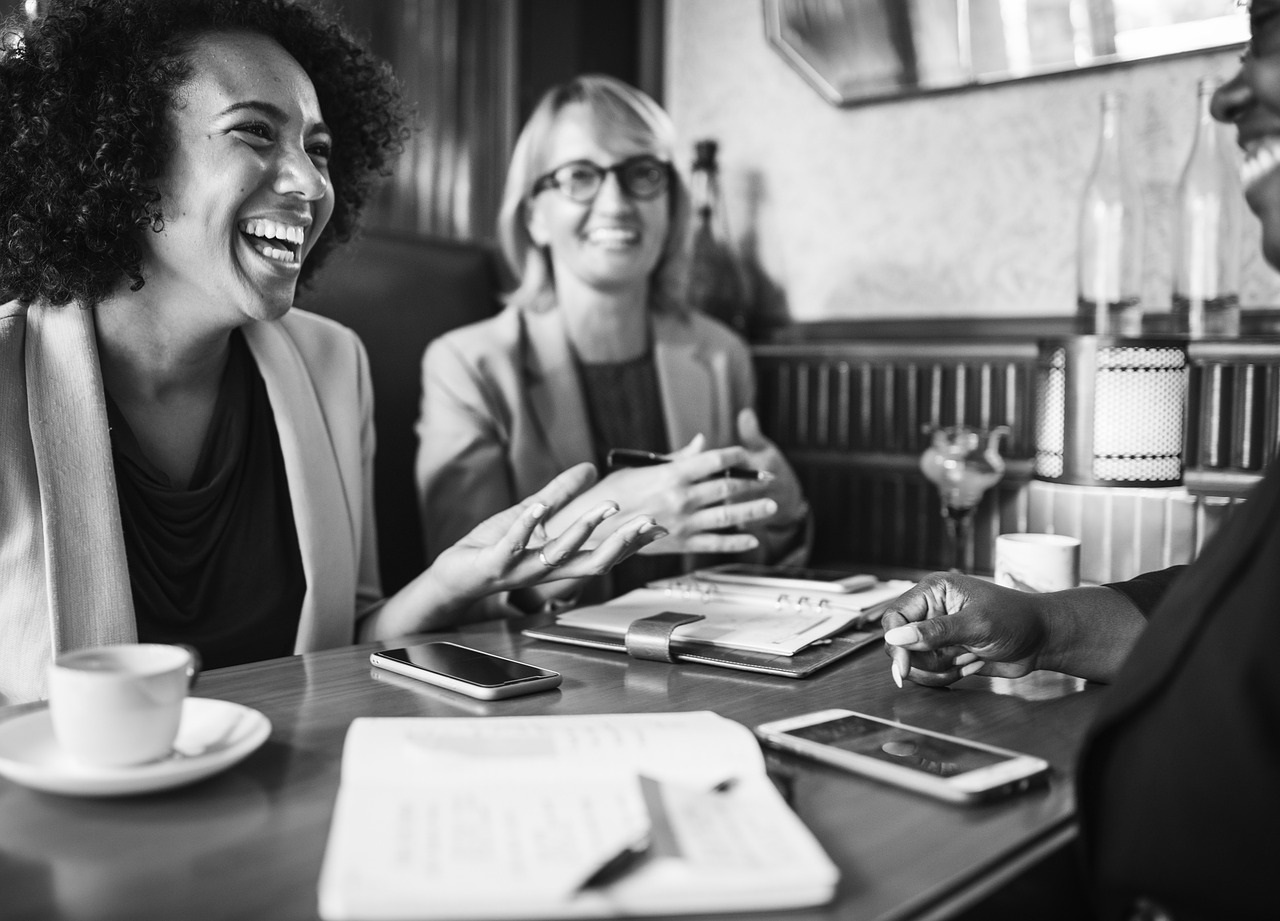 The restaurant industry in Leeds is thriving, with boutique eateries, multi-national chains and independent diners opening their doors to business men and women all the time. In fact, Leeds' booming food and drink scene has seen a larger growth than that of London over the past five years, according to data retrieved from the CGA Outlet Index.
With that in mind, you'll need to know the best places to host business lunches, interview potential new team members and help you prepare for a work-packed afternoon!
With a substantial knowledge of the city's restaurant industry, we thought we'd compile a list of just some of the great places to lunch in Leeds. Take a look.
The Man Behind the Curtain 
Owned by Michael O'hare, Great British Menu winner, The Man Behind the Curtain offers diners a unique experience with incredibly intricate and notable menu choices.
The Michelin star-winning restaurant in Leeds tackles complicated dishes with ease, to leave your business acquaintances and colleagues feeling suitably impressed.
Deserves more than a quick lunch and certainly a place with a 'wow' factor.
Issho 
Issho – taken from the Japanese word for 'together' – is a new, independent Japanese rooftop restaurant & bar in Leeds' Victoria Gate.
Issho is set in stylish surroundings, is open for lunch seven days a week, has an oasis of plush sofas and lush greenery on its terrace and has a bar stocked with traditional beers and wines, as well as Japanese sakes and whiskeys.
Certainly an option for those with a more adventurous pallet, Issho ensures a memorable visit for both those who come daily and those who are indulging in a one-off business lunch in Leeds.
Sous Le Nez En Ville
Sous Le Nez is renowned for its great food, exemplary service and perfect attention to detail – it's a landmark in the restaurant industry in Leeds and is a Leeds business 'icon'.
The award-winning basement bar and bistro is situated right in the middle of the city centre and has been providing perfect dishes to Leeds diners since 1991.
One review reads: "Venturing underground into the heart of Sous Le Nez, you'll quickly feel like you've walked into one of those famous Parisian restaurants folk always rave about."
You couldn't find a more perfect place to enjoy a quick lunch in Leeds or treat your business contacts.
What do you think?
The restaurant industry in Leeds is booming, and these three options are truly leading the charge.
If you'd like some more choices regarding where to lunch in Leeds, get in touch with us on Twitter or LinkedIn and we'll steer you in the right direction.
If you'd like to discuss relocating your business to Leeds, speak to our agents JLL here to see how we can help you. The contact email is Richard.Thornton@eu.jll.com.