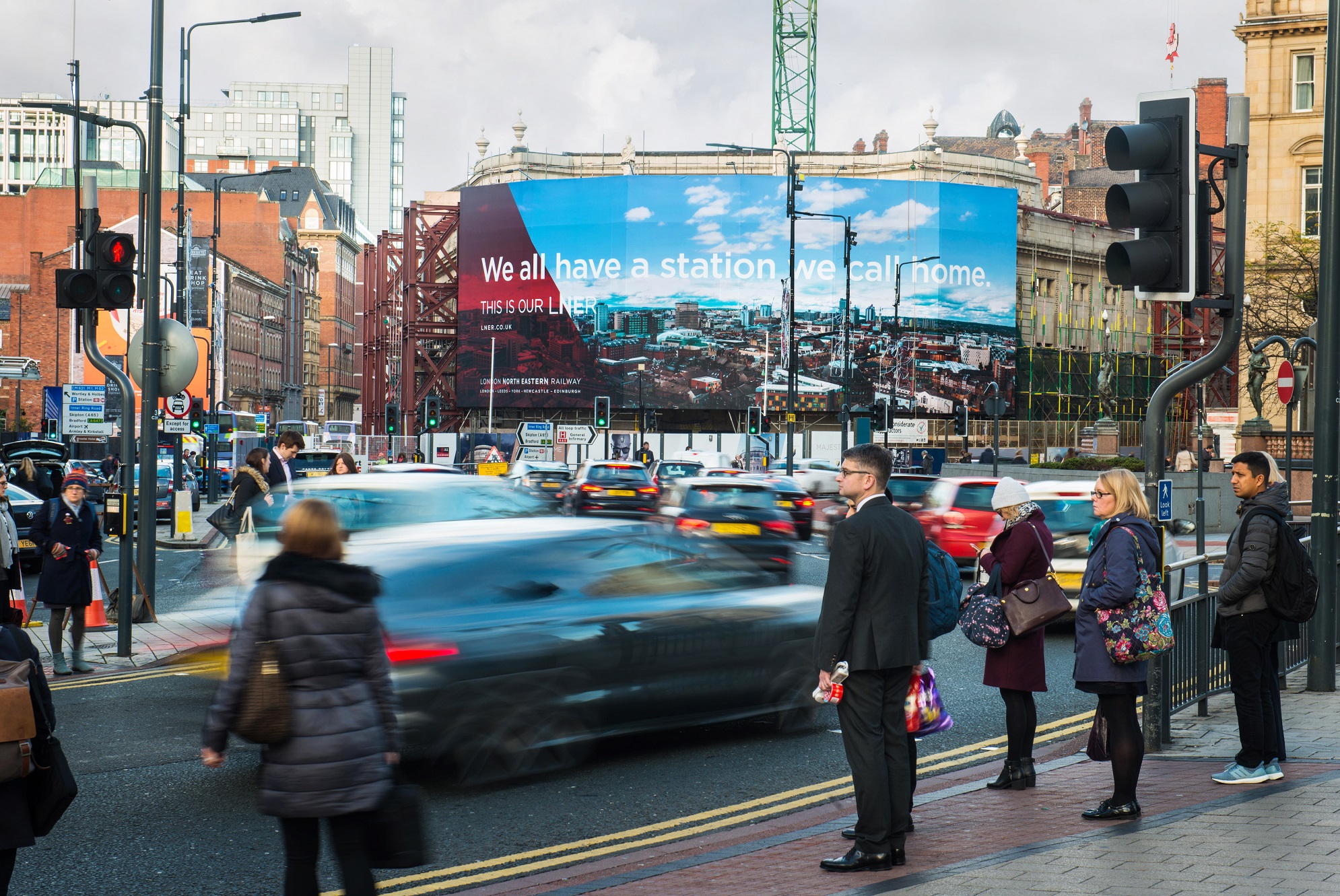 Leeds is home to one of the fastest growing business communities in the UK, with an evolving digital and transport infrastructure and a celebrated cultural scene, to be made only richer by the upcoming Leeds 2023 festivities.  
As the city continues to grow, we wanted to celebrate the advances it's made since the Majestic's inception in 1922 by launching our Capture Modern Leeds campaign! 
We're teaming up with Leeds Beckett University to challenge their students to capture what they believe encapsulates a 'Modern Leeds'. Whether that's old architecture mirrored against its contemporary counterpart, a skyline dotted with the red lights of a crane – or something completely different! 
Is there an image that encapsulates what '21st century Leeds' is about through the eyes of a student, whether Leeds is their home or their temporary home?
The online competition will run from January 21st-28th when students from Leeds Beckett will upload their photos of Modern Leeds to Twitter with the hashtag #CaptureModernLeeds. The winning photos will be showcased in a prime spot in Leeds' iconic Corn Exchange, a building which in many respects encapsulates what's great about the past and what's exciting about the future. 
We can't wait to see the efforts from our local University students and we look forward to celebrating our wonderful city of Leeds!  
Don't forget to follow us on Twitter so you can be involved in the action!