What was your brief for the Majestic?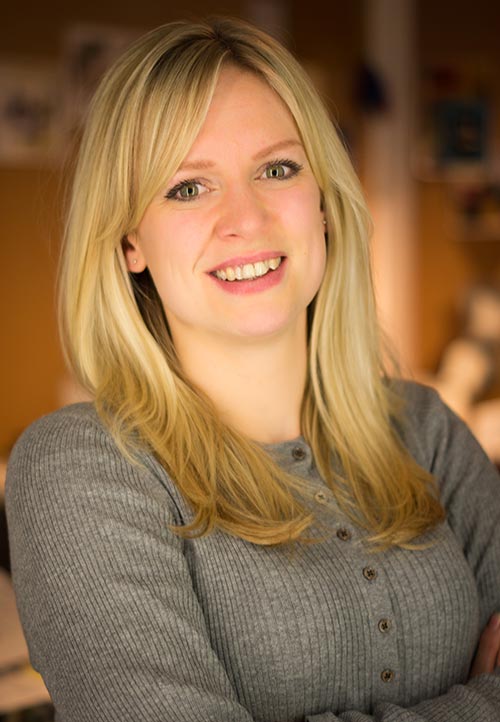 To unlock the potential of the lower ground floor by illustrating the art of the possible for this unique building and proposition.
The nature of the building, and specifically the lower ground floor, really struck a chord with us. We immediately saw the physical arrangements as creative opportunities which we could celebrate through a thoughtful and well-considered design to create a unique offer.
We felt it only right that the space developed into a sub-brand of The Majestic, which we have dubbed "The Stage". The standalone brand helps to differentiate it from the main building offer (and the more typical 'Cat A' upper floors) and to create a standalone destination appealing to building tenants and external customers.
The lower ground floor was originally used as a diner in the 1920s to cater for the cinema-goers which included room for 500+ diners and additional space used as a dance hall. This truly highlights the scale of the space we're working with – proposed with a floor/ceiling height of over 4.5m – and the possibilities that comes with this volume. Those possibilities could include great co-working spaces, state-of-the-art production and conferencing facilities, presentation suites, outstanding meeting places and wellbeing amenities.
What is Space Invader's approach to interior design?
Our approach to creating interiors relies upon our people-centric approach – our ability to listen, ask the awkward questions, to challenge and probe – but above all our desire is getting to know our clients and to build relationships, forming a trust in what we do. We recognise that there is no one size fits all approach or solution, and that each project has its own unique set of criteria.
We understand people, brand, space, buildings and services. What excites us is the challenge of combining all these elements, and in turn creating beautiful, inspiring and functional interiors.
Do you have a particular vision that would be brought to life within the four walls of this Leeds landmark and what will make it special?
The design seeks to provide a relaxed, professional environment that responds to the needs of today's workforce – one of connectivity, collaboration and focus. The Stage creates a co-working / business hub facility to appeal to a professional clientele in a prime city centre location. The space will inspire and drive innovation, forward-thinking and originality for the occupiers that make use of it.
The unique building, facilities and environment will generate a space with a confident, contemporary European feel, thus setting The Majestic further apart from other building offers in Leeds.
Will your interior design provide benefits such as productivity growth or well-being for tenants within the building?
It is becoming more widely recognised that business productivity growth is intrinsically linked with the physical environment and culture of a workplace. Having a dedicated facility within The Majestic that offers a rich variety of "other" workspaces provides tenants with real choice of how and where to do business. A distinct choice for working, socialising, meeting, collaborating, eating and drinking. Considerations around wellbeing are woven seamlessly through The Stage via the design and range of facilities on offer.
How will your design of 'The Stage' impact on people's interaction/connection to the space?
The design proposals encourage connection to the building by sympathetically exposing the original building fabric. The proposals for lighting and furniture aim to encourage user interaction within the space via flexible solutions that can allow an element of user control. For example, lighting could be controlled for a zone to be used as a working space, but it can then be simply switched to an evening event setting.
The concept behind the wide range of furniture, meeting spaces and quiet booths is to respond to the differing needs and requirements of a modern workplace and a varied demographic of tenants and other building users.
Want to know more?
If you are thinking about relocating your business to Leeds, get in touch with our agents JLL here to see how we can help you. The contact email is Richard.Thornton@eu.jll.com.
Don't forget to follow us on Twitter and LinkedIn to keep up-to-date with everything surrounding the Majestic, Leeds and business.